Our Comments feature allows you to gather even more employee feedback directly from your newsletters. To activate Comments all you have to do is follow the steps below. Please note that these settngs are on by default- we recommend leaving as is when you first start using ContactMonkey!
Pro Tip: Why Enable Comments?
Anonymous feedback is key to any internal communications strategy. Comments are enabled automatically with the Pro and Enterprise Editions. Read on to find out more!
1. Open the template in the ContactMonkey template builder.
2. At the top of the template turn on the "Comments" switch.

3. Click on "Rows" and drag an empty row into your template.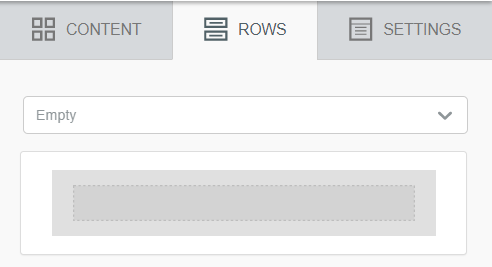 4. Click "Content" and drag an empty "Text" block directly into your new row.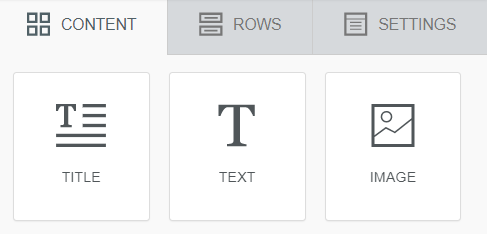 5. Click "Content" and drag "Surveys" into the same row as your text block.

6. Edit your text block to include the question you are looking to gather employee feedback on.
Our example: Did you enjoy this week's newsletter?
7. Click "Select Surveys"

8. Choose which reaction you would like to include within your newsletter.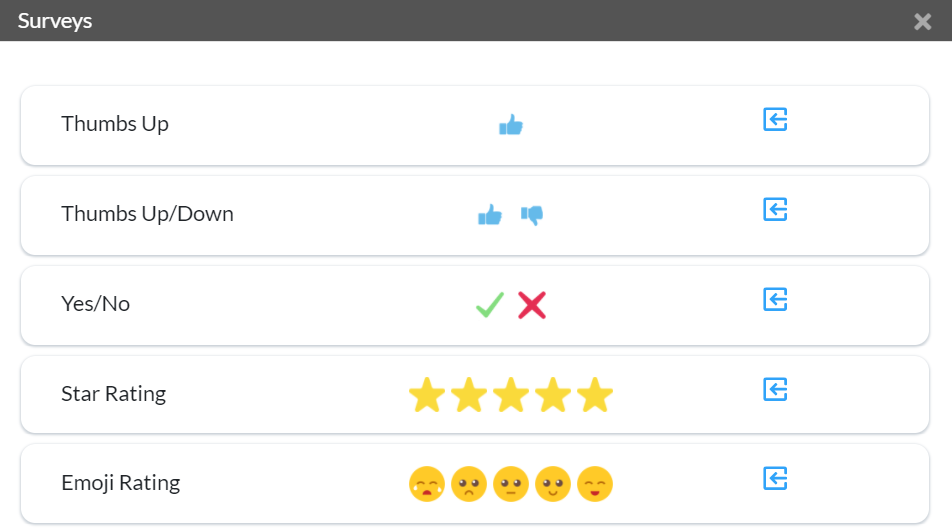 9. Once you have selected a reaction, this is how the "Text" block and "Surveys" will look together.
The Surveys with Comments has now been inserted into your template. When you send this template and recipients click on the reaction they will be brought to the comments screen where they have the option to leave their feedback. You will then see the results of this in your Campaign analytics within your ContactMonkey Dashboard.