1. To reset your password, click "Forgot your Password?" on the login page of the sidebar or dashboard.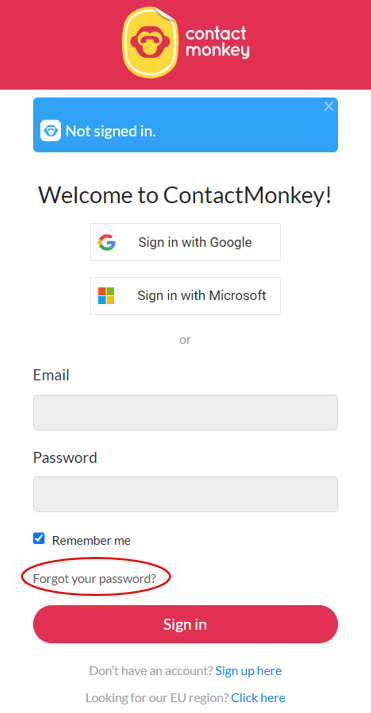 2. Insert your email address associated with your ContactMonkey account. You will then receive a password reset email.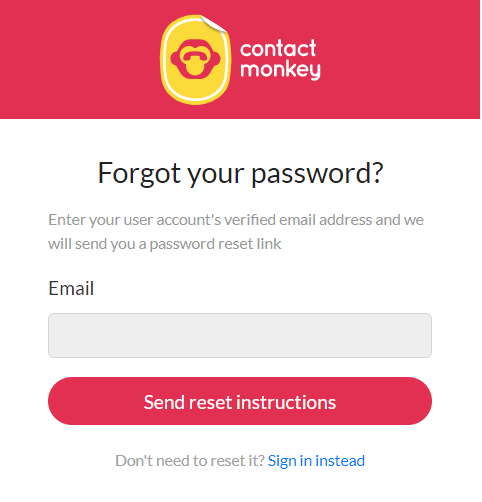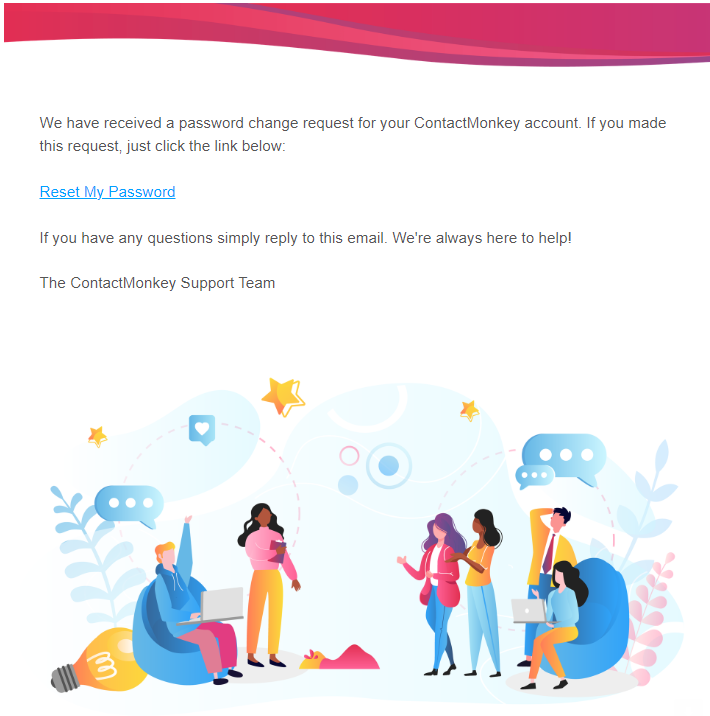 3. The "Reset My Password" link will lead you to a new page where you can create a new password.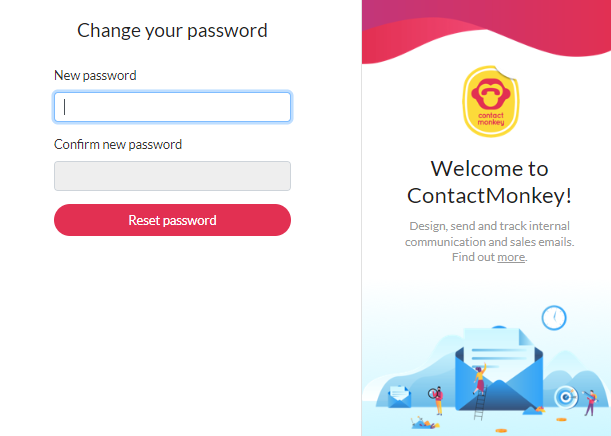 4. Once you have done so you will be able to use your new password and existing email to log back into your sidebar and dashboard.