Open your campaign report, click on the drop down menu for "Download report", and select "Download raw data"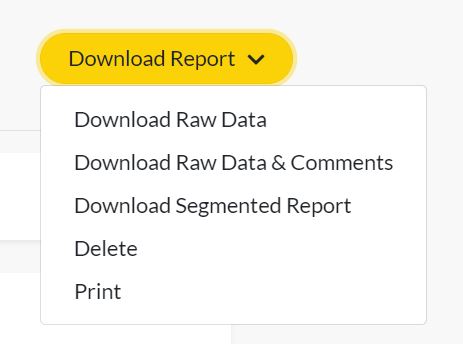 Once you download the data into an excel file, select the "unique opens" column and sort from smallest to largest value (when prompted to expand the selection, choose yes)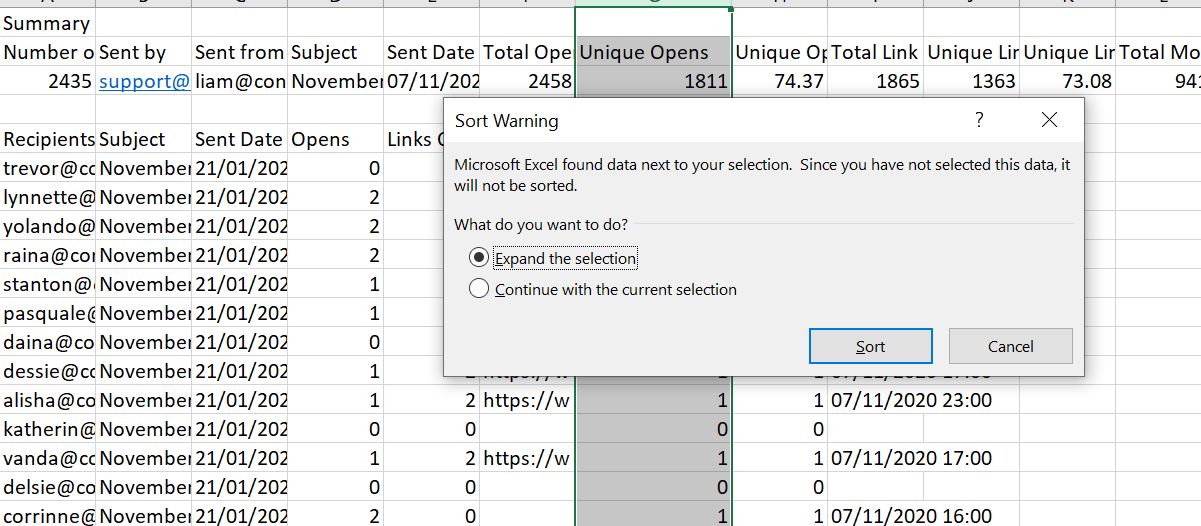 Select all emails that are listed as 0 unique opens, and format them in a new CSV. More info on how to do so here.
When you begin the sending process in ContactMonkey, instead of listing emails or a distribution list in your To: field, you'll upload that new CSV you've created.