With ContactMonkey, you can invert the column's stacking order on mobile view. Allowing you to have further control over how your email is viewed on different devices.
To enable this feature, insert a row and put in your content. In the row sidebar, toggle "Reverse Stacking on Mobile".
Why Enable Reverse Stacking?
By enabling reverse stacking, you can ensure your image is always stacked on top of your text in the mobile version of your communication. If you have alternating visuals and text, turn this feature on to ensure it is formatted correctly.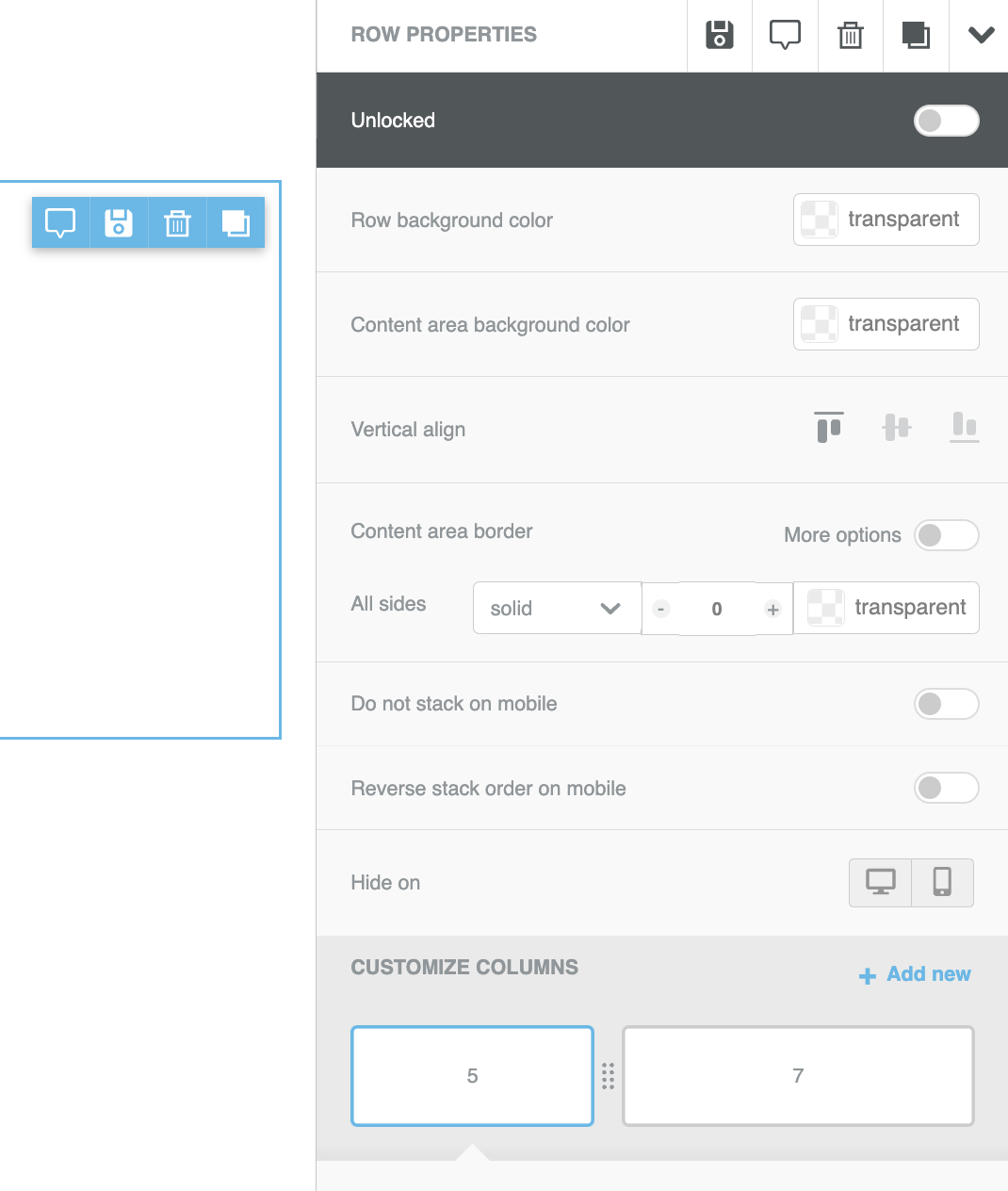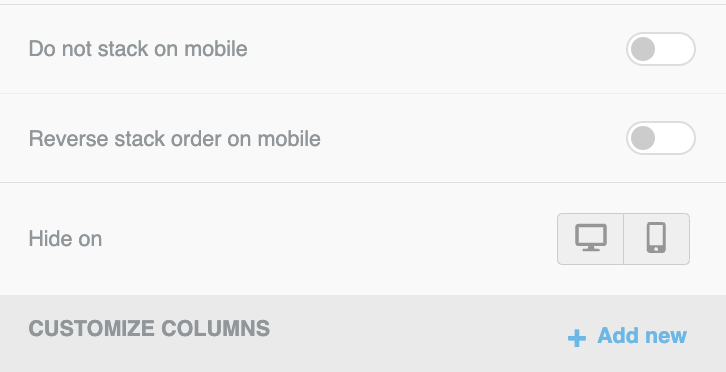 Without Reverse Stacking on Mobile: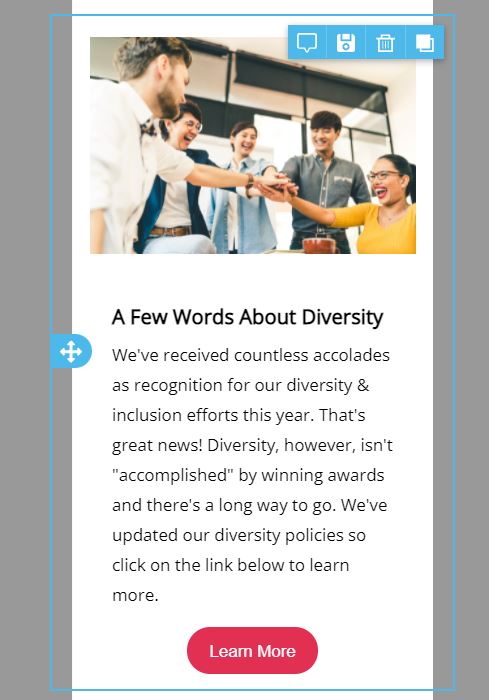 With Reverse Stacking Enabled: