Our new feature allows you to further customize your columns. You can now:
Use resizable columns
Adjust the width of each individual column
Add or remove a column from an existing row
Align 5 or 6 images in a row
How it works:
Before customizing columns, remember to add an empty row.

Once you have an empty row, go to "Customize Columns" under the "Row" tab. This can be found on the right hand side.

+Add Row

New columns are added to the right of your existing row. As you add more columns, the row will automatically adjust to fit all the columns together.

Minimum Width

The minimum column width is 2, and you can input up to 6 columns into one row.

Resize Columns

Click the three grey dots next to each column to adjust the size. Similar to adding rows, the size will adjust as you resize the columns.
Things to Note:
Column order can't be changed
Use the undo feature if you accidently delete a column
Column width is determined by number, not pixels
Examples of column customization: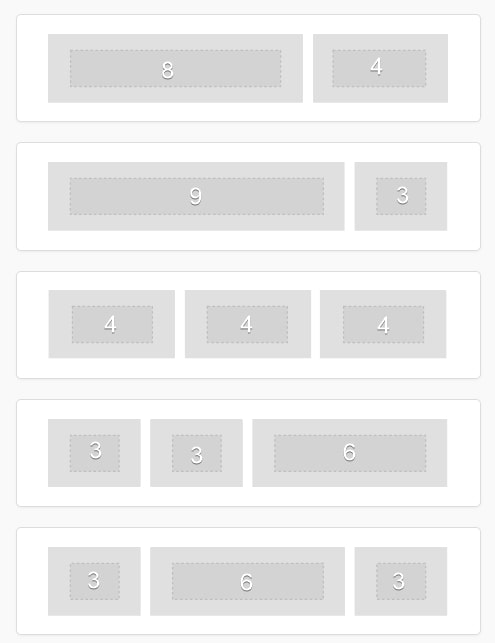 Remove a Column
To remove a column, click on each of the customize columns in the Email sidebar and select "Delete". You can also use the undo feature in your Email builder.