Pulse surveys are a great way to gather employee feedback directly from your email, by offering your readers the ability to engage in 2-way communication with the content being shared with them.
Pro Tip:
As the world transitions to remote work, use the pulse surveys to understand how employees communicate.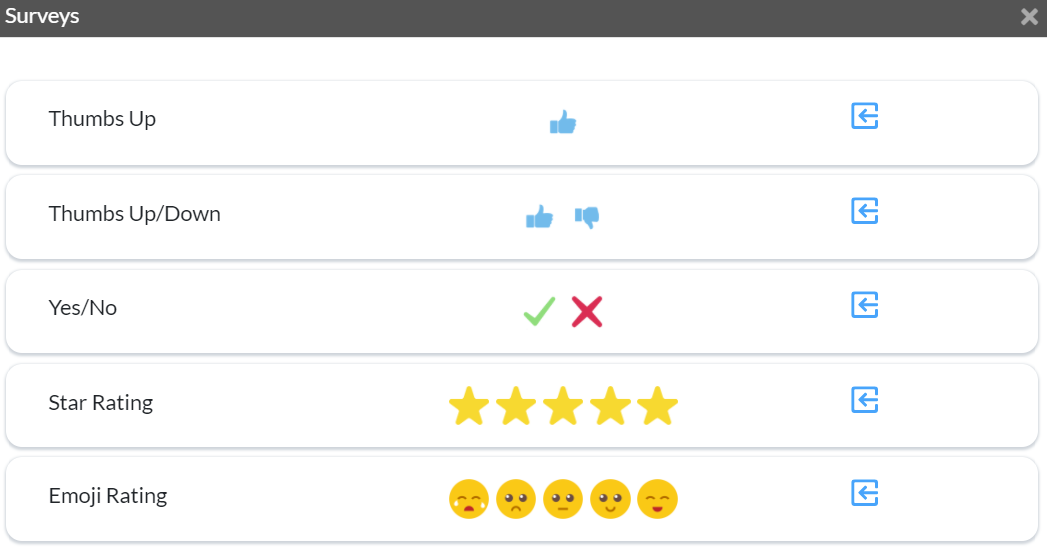 Inserting pulse surveys within the ContactMonkey Email builder could not be easier. All you have to do is follow these simple steps:
1.Access Your Email
Open the email in ContactMonkey's email builder. Find out more here.
2. Configure the Row
Insert an empty row from the sidebar on the right hand side.
3. Insert a text block
Click and drag the "Text" box from the sidebar on the right hand side.
4. Ask Your Question
Format your question however you like. Check out our best practices for suggestions.
5. Insert Your Pulse Survey Content Block
In the content section, drag in your survey or eNPS the same row as the text block so that it looks like this:

5. Analyze Your Feedback!
Once the campaign has been sent, you can check the results in your dashboard. For more info on your dashboard, click here.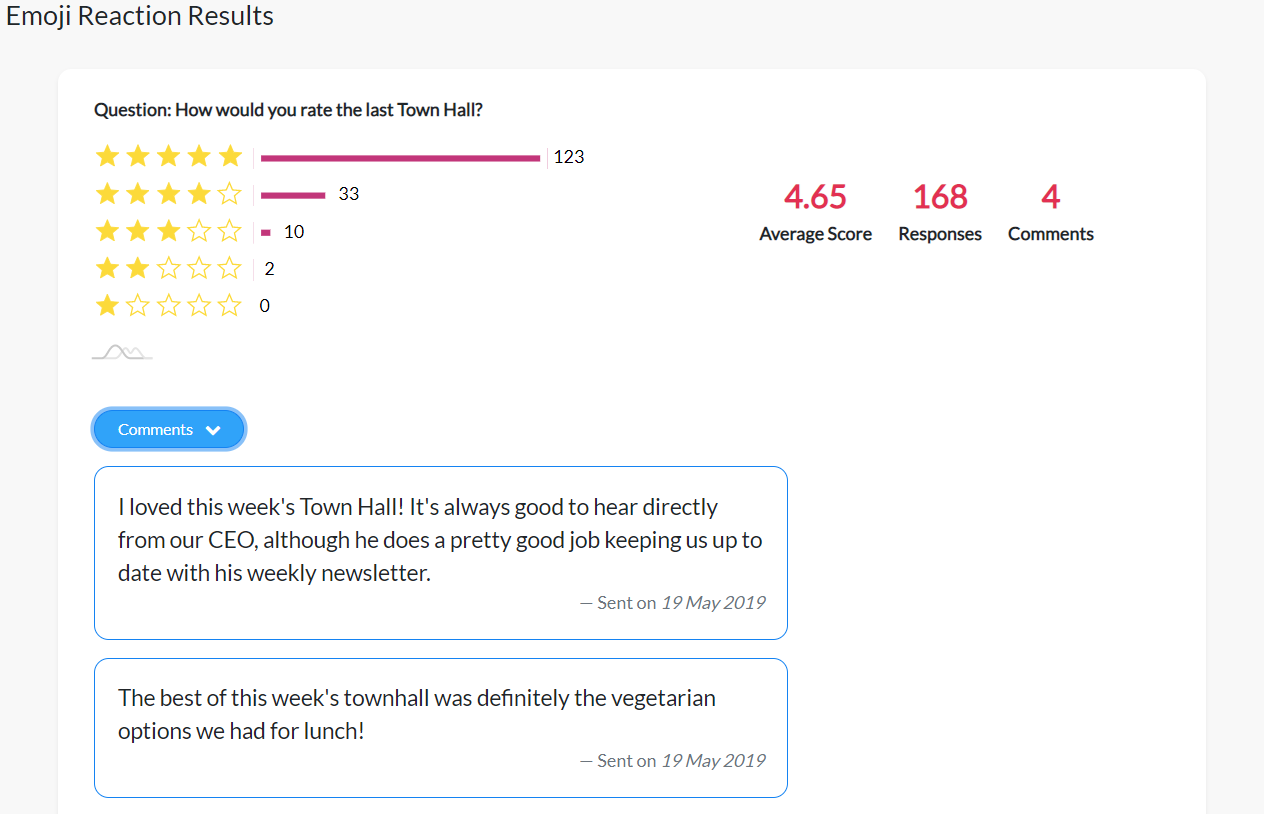 Note about HTML Codes with the pulse surveys
Please note that you will not be able to get survey results if you have adjusted the HTML code for your Surveys within your template builder. More details can be found
here
. When in doubt - send a test!