Before you can enjoy the benefits, you'll first need to Connect your ContactMonkey sidebar with your Outlook account.
Here's how:
Step 1: Click "New Message" in the top ribbon
Step 2: Click on the ContactMonkey icon in the bottom right of the new email screen that opens on the right. This will open the ContactMonkey sidebar. Sometimes you may need the click the menu button in the row to display the add-in.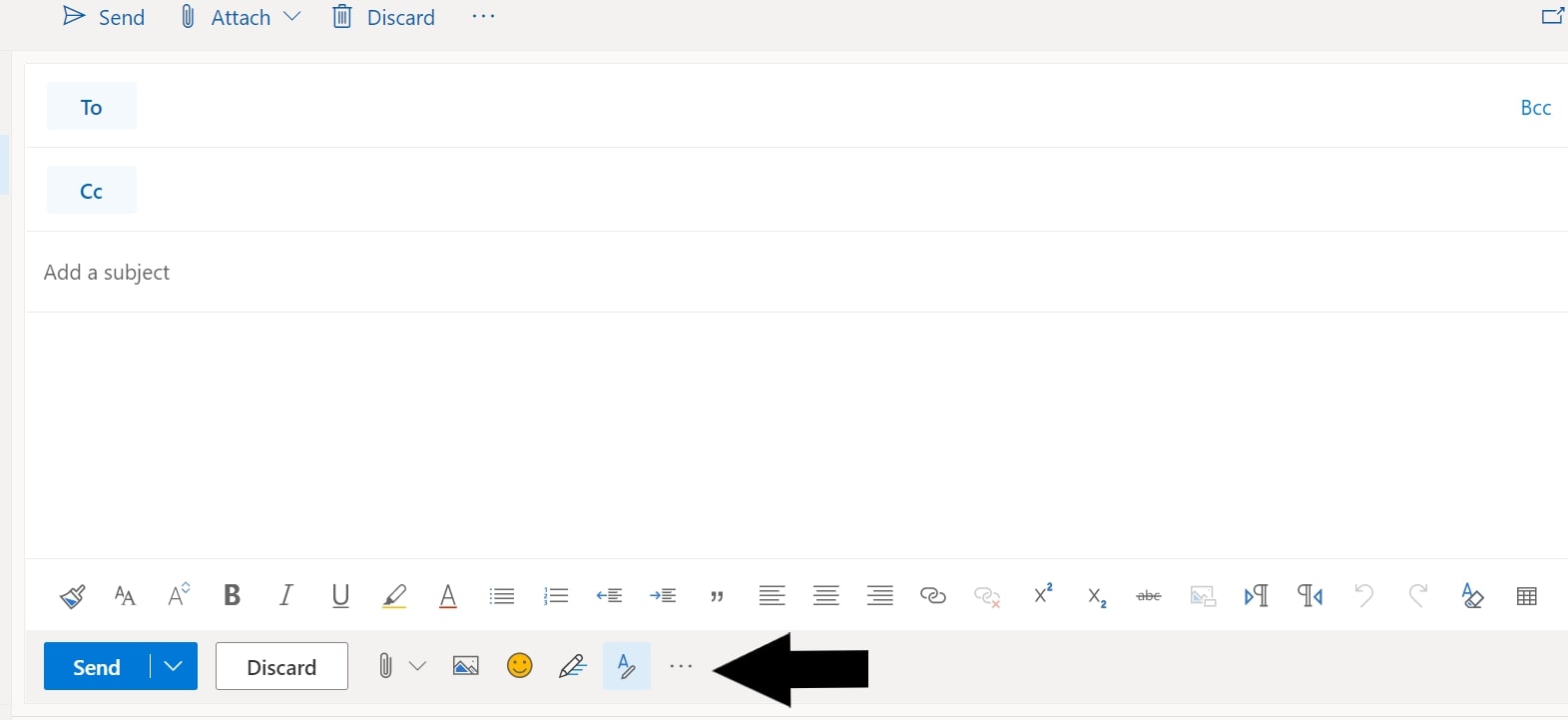 Step 3: Click "here" to connect with outlook

Step 4: Click "Connect with Outlook" and log in to Outlook, then close and re-open the add-in.

Step 5: Upload your CSV using the sidebar or insert your distribution list into the To field.
Step 6: Insert the template you would like to use from the Email Templates section.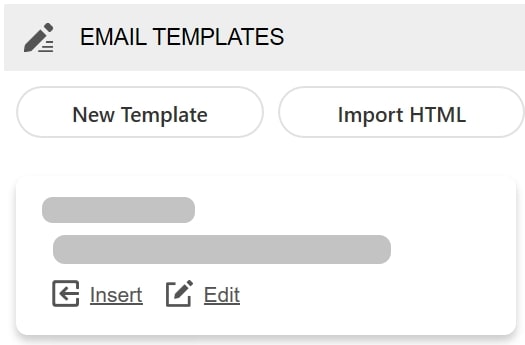 Step 7: We recommend doing a Preview, then click "Send Merge" to send your email right away, or "Send Later" if you would like to schedule your email.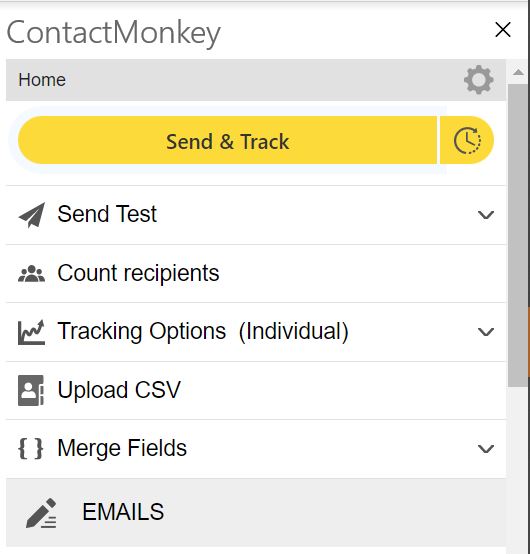 Note: If you are using a CSV your name will be inserted into the "To" field as a place holder. You do not have to remove it or add anything.